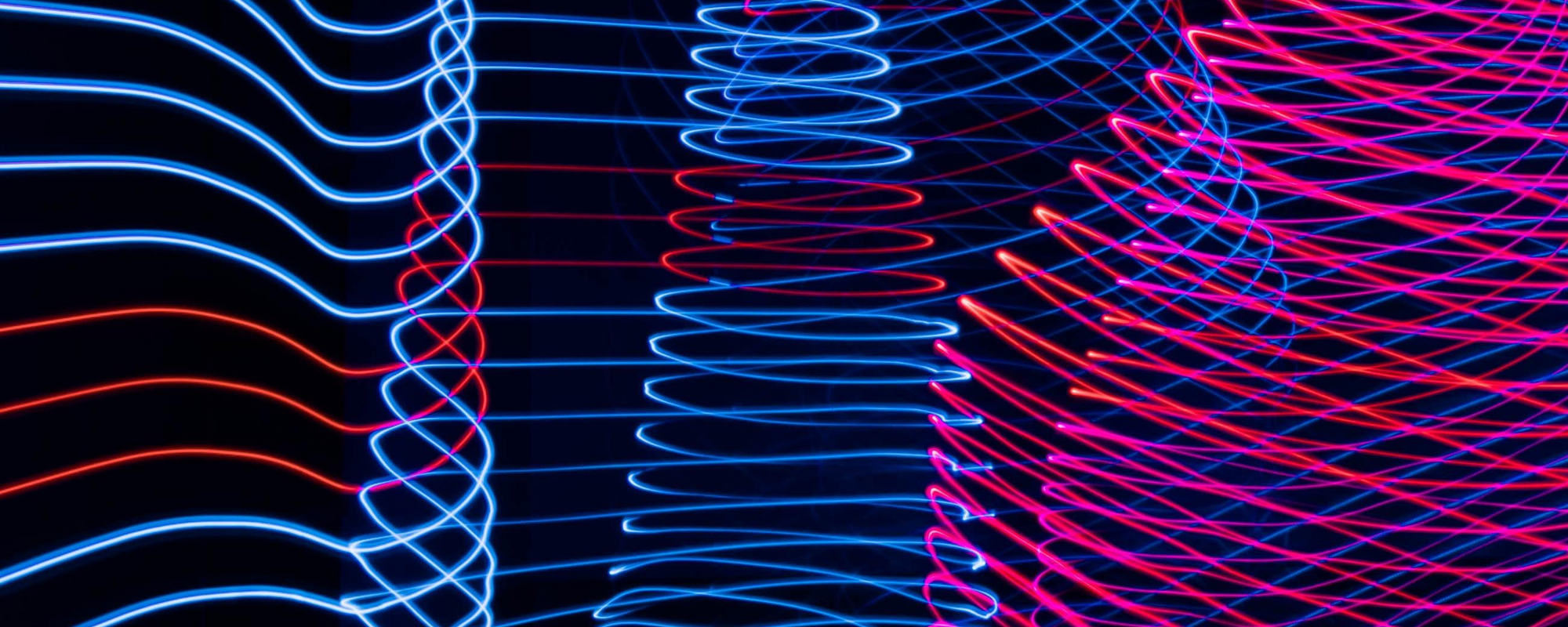 Partners
Meet the driving forces of Content.Agent
IMZ Member Organisations, diverse groups of high-level industry experts and industry-relevant organisations are closely involved in the development of Content.Agent.

Moreover, Content.Agent benefits from synergies generated by the IMZ's numerous cross-sectoral collaborations such as Digital Cross Over, a project led by a consortium representing various sectors and discussing relevant topics such as metadata + discoverability of content.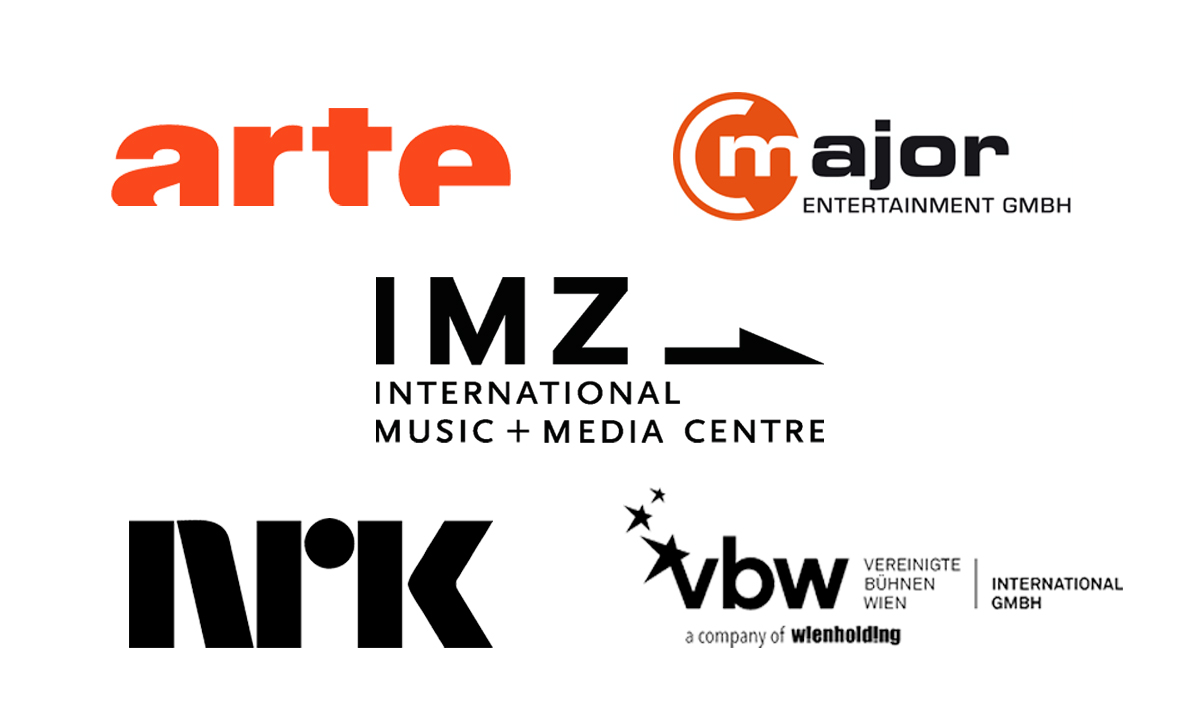 Senior representatives at IMZ Member Organisations ARTE Deutschland, C Major Entertainment, VBW International and NRK – Norwegian Broadcasting Corporation are key stakeholders who envisioned Content.Agent from the start. They are involved in developing strategies that benefit the IMZ Community + the industry at large.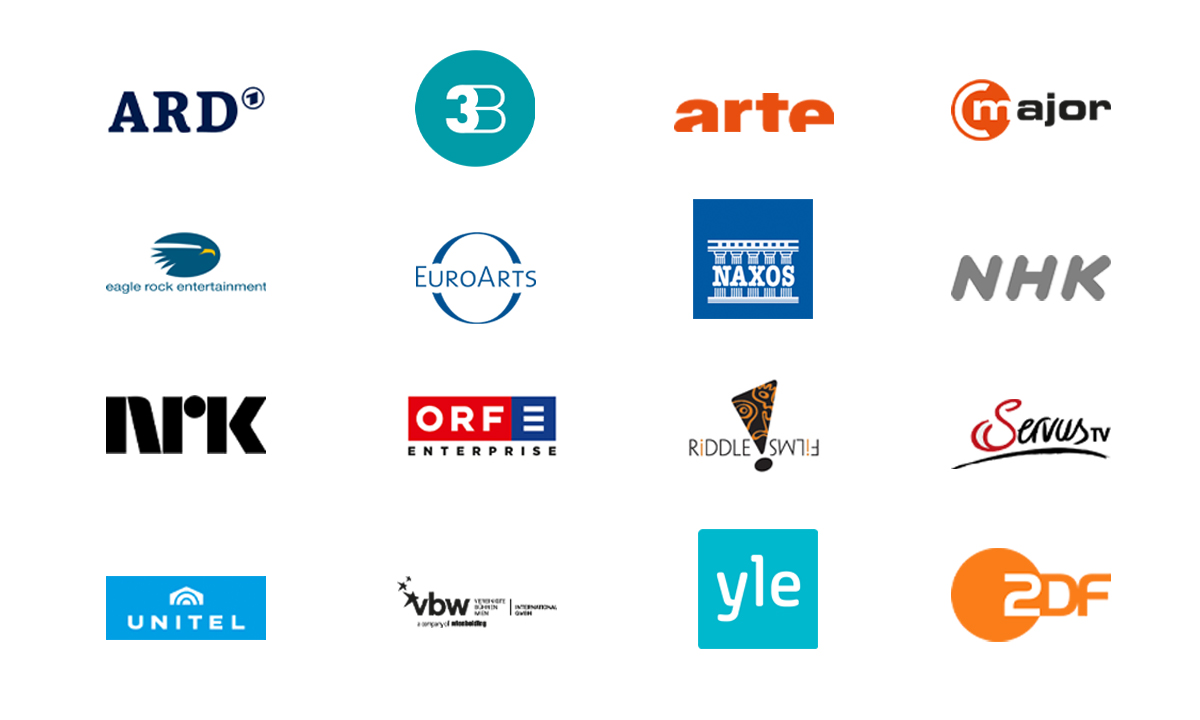 The User Groups for Metadata + Functionality comprise representatives + decision makers at IMZ Member Organisations covering the entire value chain in music + dance film production + trade. They test + validate every step of the way to guarantee that the needs of the international industry are met by Content.Agent.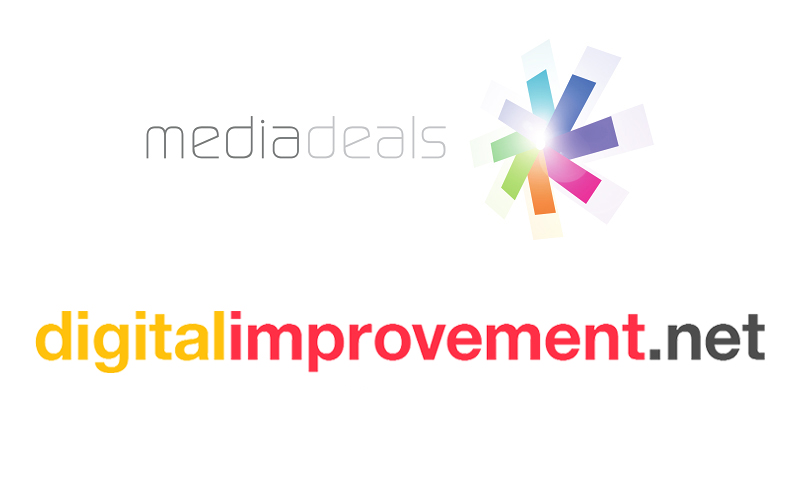 Experts advise the IMZ on the development of technical + financial strategies and give support in building bridges + partnerships. They are Technology Provider and Strategist Rupert Müller-Hartburg, Senior Partner at digitalimprovement.net and EU + Funding Expert Thierry Baujard, President at Media Deals.
SUPPORTED BY THE CREATIVE EUROPE MEDIA PROGRAMME OF THE EUROPEAN UNION
Since early 2019, the European Union has greatly supported the IMZ International Music + Media Centre in the development of Content.Agent, which is funded by the Creative Europe MEDIA Programme. With Content.Agent, the IMZ aims at reflecting the diversity of the IMZ Network, the performing arts film sector and of Europe's cultural heritage as a whole.
PARTNERS