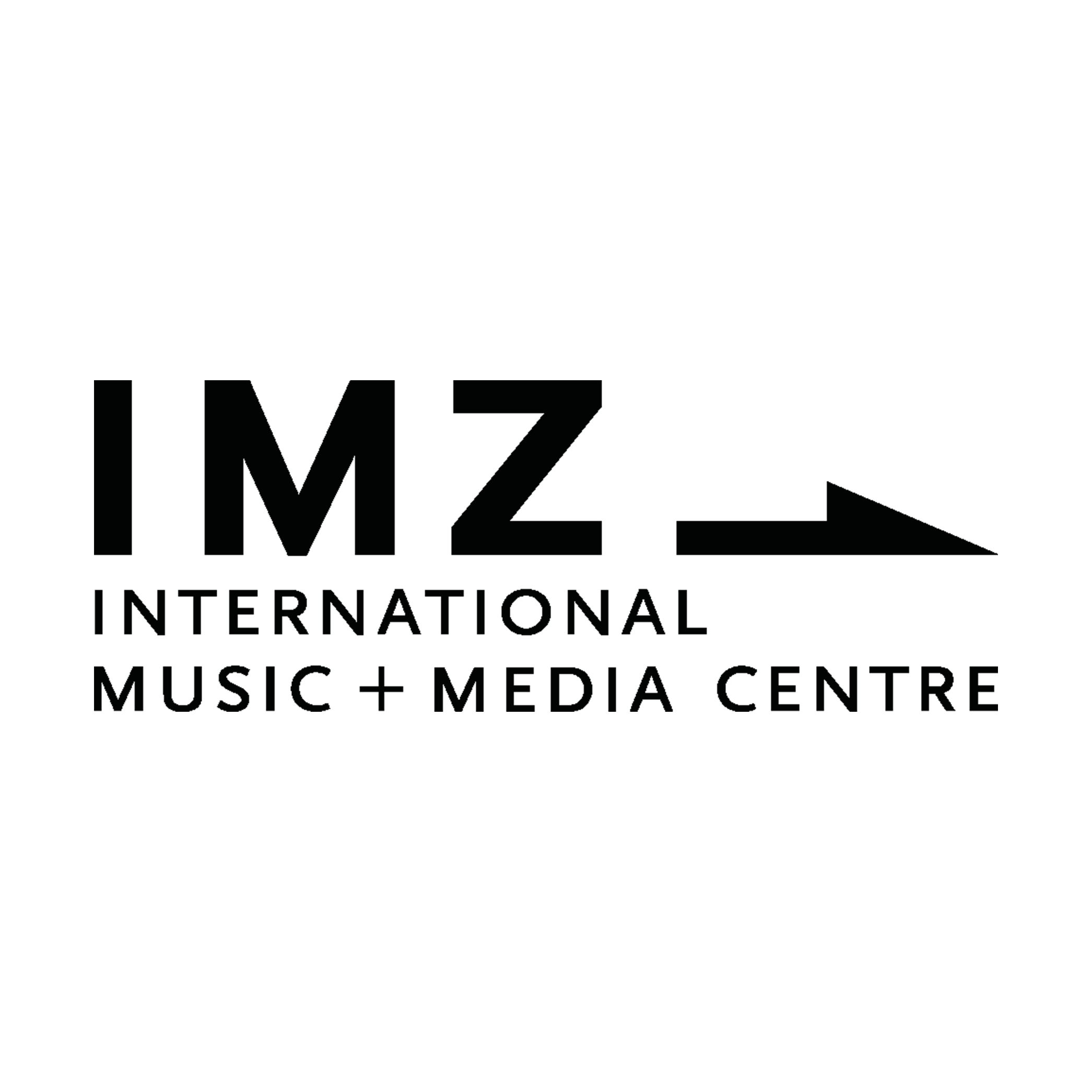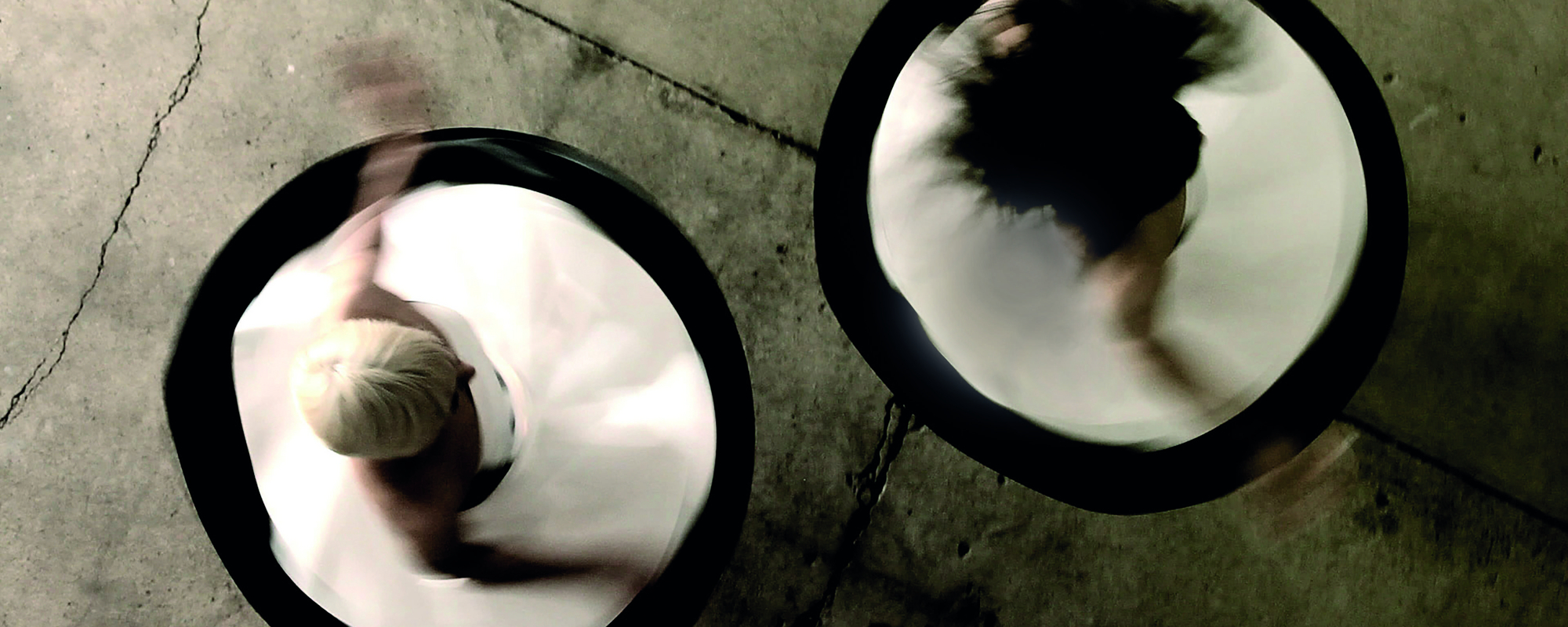 i
Dervishes – A film by RJ Muna
Choreographed + performed by Katherine Helen Fisher + Jaime Verazin
© RJ Muna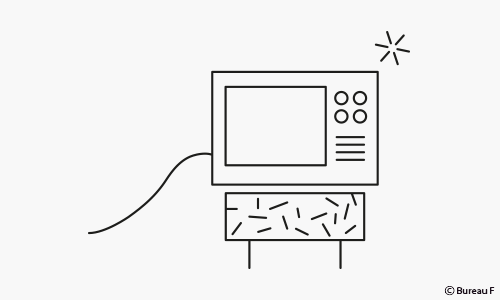 ABOUT THE IMZ
The Vienna-based IMZ International Music + Media Centre is the international business network dedicated to the promotion of the performing arts through audio-visual media.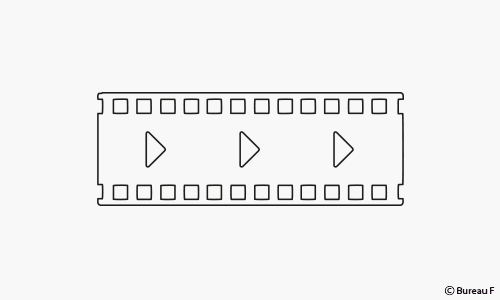 WATCH THE IMZ TRAILER
The International Music + Media Centre in 2 minutes. How can our services help to promote your business? Find out more with our trailer!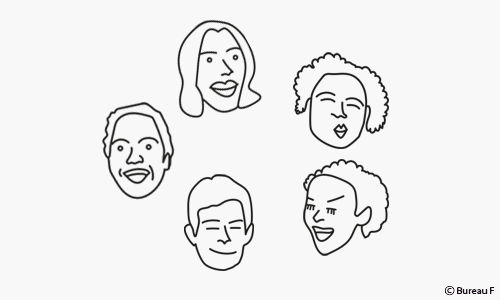 IMZ MEMBERS
Our 150 IMZ Member Organisations are renowned production and distribution companies, broadcasters, streaming platforms, opera houses, educational institutions, directors, scriptwriters, musicians and dancers.
WHAT'S ON NOW?
For a thriving music sector, we gladly support the European Agenda for Music
European Innovation Ambassador with creativeSHIFT