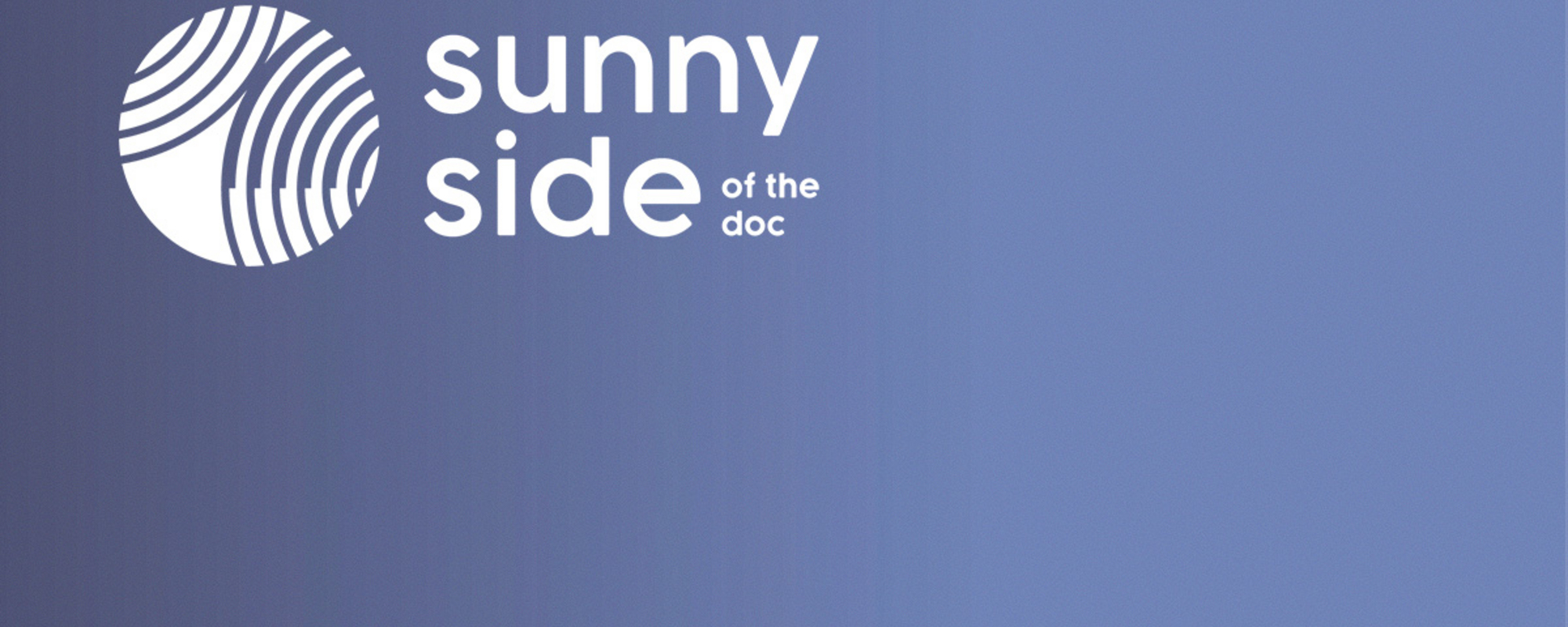 Performing Arts Documentary Pitching Session
We are interested in linear documentary stories exploring any aspect of the performing arts – be it an artist's portrait or a historical/genre specific documentary focusing on any music + dance content. We welcome proposals in development or production that combine quality, originality + innovation.

The selected pitches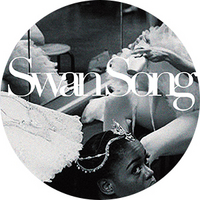 Swan Song
Dogwoof

SWAN SONG plunges viewers inside a world-leading ballet company as it mounts a momentous new production of the legendary Swan Lake. Staged by ballet icon KarenKain, this legacy-defining production marks both her farewell to the National Ballet of Canada after 50 years and her debut ballet as a director. We will follow a group of characters from the company - the new face of ballet - telling their personal stories as the suspense builds toward opening night. Combining an intimate verité eye with an elevated cinematic approach, SWAN SONG is an all-access, immersive view of the new face of ballet, as a company of artists put everything on the line to achieve the pinnacle of their careers.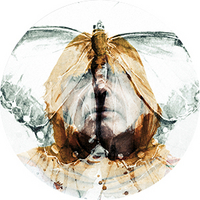 Sanctuary of Butterflies
Caminante Films

Musician and folk hero Luis Perez-Ixoneztli takes us on a journey to explore the ancient musical traditions of Mexico's Indigenous Peoples. In this visually striking, character-driven docuseries, Perez-Ixoneztli brings us face to face with shamans, elders, and communities who practice the rituals, songs, and languages of their ancestors. The characters he meets are sometimes the last living links to their traditions, while others persist in preserving their heritage in today's rapidly changing world. Luis' fascinating life and career, defined by the study of pre-Colombian culture and creating groundbreaking music, informs and compliments this journey.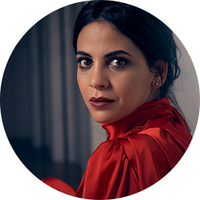 Fatma Said – Reviving a Forgotten Treasure
3B-Produktion – Büro für bewegtes Bild

The film follows acclaimed soprano Fatma Said on her relentless mission to save and pay tribute to a powerful treasure of Arabic culture that is threatened to disappear: the astonishingly creative work of Mohamed Abdelwahab. The singer, actor and composer, a legend in the Arab world, shaped the golden age of the Egyptian film musicals of the 1930s, 40s and 50s. But many of his works risk being lost because they were not written down or have come into the hands of speculators bent on exploiting copyrights. With her own artistic talent, Fatma Said uses unusual ways to track down Abdelwahab's music, save it from possible disappearance, celebrate it anew and rediscover it for new generations.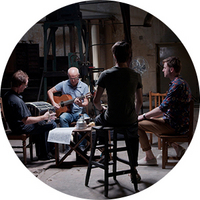 Breaking Music Series
AMC Networks International – Latin America

Classically trained artists go on different research trips to places of their choosing, financed by a patron that puts the condition that they have to return to their country and tell their trip with music in a live concert. In Breaking Music 01, the German baritone Benjamin Apple traveled to Buenos Aires to dive into Tango and compared it with the German Lied. In Breaking Music 02, the Latvian violin and cello players Kristine and Margarita Balanas fly to Brooklyn to immerse themselves in the world of Klezmer music. In Breaking Music 03, Sergio Trujillo - a Colombian choreographer living in New York – decides to investigate Bahian music and dance in Brazil guided by the musician Carlinhos Brown.
SUBMISSION PROCESS

Proposals are only accepted before the deadline via the online submission tool, accessible through the IMZ website. Only duly completed submissions made in English are taken into consideration. Please note that only persons registered with a Festival Pass for Avant Première 2023 can enter their projects.

If you are not yet a registered participant of Avant Première 2023, you can purchase your Festival Pass here!

All full submissions will be reviewed by the IMZ/Sunny Side of the Doc Selection Committee and evaluated based on originality, technical and/or research content/depth, correctness and relevance to the Pitching Sessions.

Schedule + Deadlines
25 October 2022: Submission opens


19 December 2022: Deadline to submit your proposal via the online submission tool on the IMZ Website


Mid-January: 4 selected proposals for each pitching session are informed + confirmed


20 February 2023: Digital Creation Pitching Session + Performing Arts Documentary Pitching Session (+ respective One-on-One Follow Up Sessions) during Avant Première 2023


20-23 June 2023: Pitching Sessions during Sunny Side of the Doc 2023

CONTENT OF SUBMITTED PROPOSALS
All submissions must be made in English.

Performing Arts Documentary pitching session:
Synopsis (700 characters including spaces, published on the IMZ website and in the Avant Première Agenda + Programme Schedule if proposal is selected)
Treatment (700 characters including spaces)
Project Image (300 dpi, min width 1000 px) + copyright (published on the IMZ website and in the Avant Première Agenda + Programme Schedule if proposal is selected)
Link to trailer (youtube or vimeo)
1 PDF file with the project's budget
1 PDF file (max 5 pages and 2 MB) including other information useful for assessing your project (e.g. funding plan, commitment letters, coproduction partners, short biographies of the author/director, presentation of the producer, impact and/or production strategy, etc.)
DURATION OF PITCH

Each pitch lasts 15 minutes overall, with 5 minutes earmarked for a brief presentation of the project including a trailer and 10 minutes reserved for a Q&A with the Expert Jury and the audience of industry professionals.
Moreover, any member of the Expert Jury can request a one-on-one Follow-Up Session, in which further details can be discussed and clarified. This is a great opportunity to talk directly with decision makers and initiate fruitful collaborations!


DATE + LOCATION
Digital Creation Pitching Session (open to the public)
20 February 2023, 13:45-15:15
Conference Hall, Hotel Scandic Berlin Potsdamer Platz

Performing Arts Documentary Pitching Session at Avant Première 2023 (open to the public)
20 February 2023, 15:30 – 17:00
Conference Hall, Hotel Scandic Berlin Potsdamer Platz
Pitching Session at Sunny Side of the Doc 2023 (for the winning projects only)
19-22 June 2023
La Rochelle, France